Bill Nieuwkerk
President & General Manager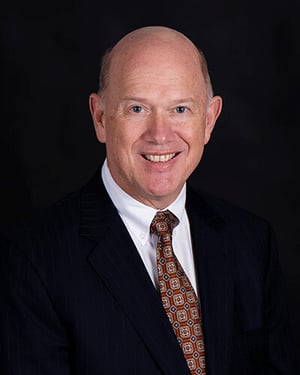 Willem "Bill" Nieuwkerk is the President and General Manager of Selex ES Inc., a US-based subsidiary of Leonardo Company S.p.A., a key player in Aerospace, Defense and Security. He joined the company in 2008 as CFO and became CEO in 2013. In 2015, Leonardo merged several of its companies, appointing Bill EVP of Business Development. He served in this capacity until assuming his current role in 2018. Bill oversees businesses focused on providing solutions for Air Traffic Management, Critical Communications, and Public Safety.
Bill's extensive experience in C-level management required him to successfully balance operations, strategy, and finance. He's turned-around unprofitable manufacturing & technology companies, re-established product lines for finance companies, founded a profitable VC-funded company supporting five Fortune 500 companies, and built a BPO business for a $100 million private company and sold it to an Indian based company for a profit. Bill previously worked with Salomon Brothers, Prudential Insurance, LoanPro (a company he formed), and ISGN (an offshore company based in India). Originally from Maine, Bill is now based in Doylestown, PA. He is an avid sailor who enjoys restoring sailboats and woodworking.