Looking for a low cost, yet highly effective, License Plate Reader System?
You found it.
The ELSAG VPH900™ gives you the benefits of a traditional ALPR system at a lower cost by using select IP cameras integrated with our software solution.
Whether you are enhancing an existing system or building a new system from scratch, the ELSAG VPH900 is a powerful, efficient and affordable option.
We now offer a monthly subscription plan starting at $315 a month.
Find out how to subscribe today.
Subscription prices vary depending on a number of factors including number of cameras needed, location and lighting in the area the camera will be located.
Fill out the contact form below and someone will be in touch shortly to talk with you about your specific plan.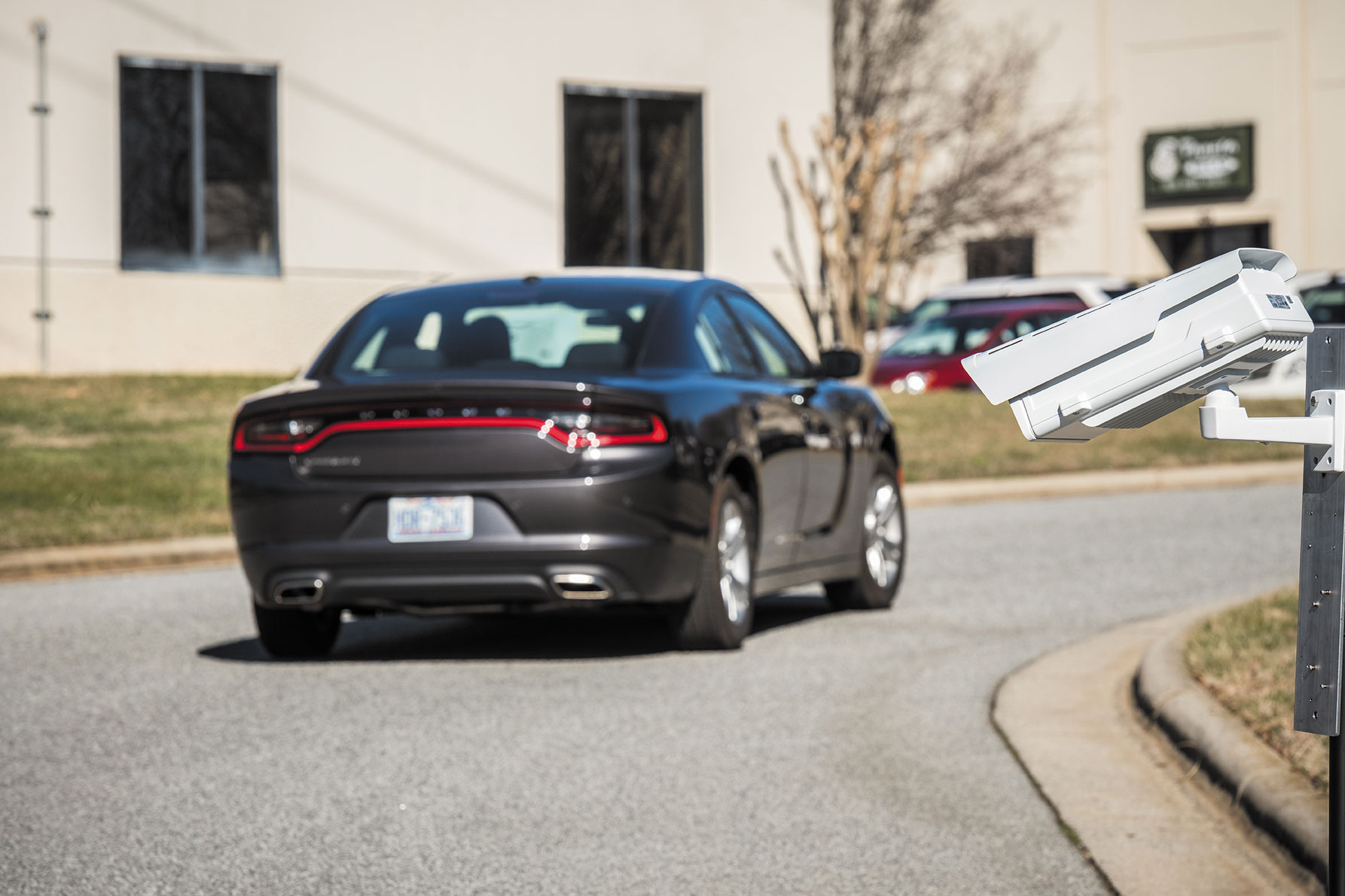 {