Leonardo's ELSAG ALPR systems scan license plates in real time, so your operators receive immediate alerts of any hot or white list matches. Instant data lends your law enforcement the edge on offenders, aiding in your duty to stop crime and promote community safety.
Reliable Customer Satisfaction
In helping to keep your community safe, we take our role seriously. No matter the situation or source of the technical issue with our ELSAG ALPR systems, we provide a quick and complete resolution – even if it's on our dime.
Learn More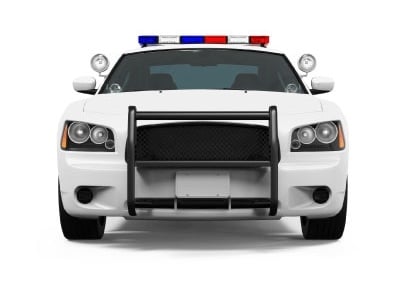 Find Funding For Your ALPR System Investment
Looking for some financial backing to help your agency afford an ELSAG ALPR system? Grants are available through federal, state and local programs.

At Leonardo, we point you to the right grant resources and information, while also alerting you when viable grants become available.

Learn More

{