About Us
Leonardo: The Expert In ALPR Technology And Solutions
At Leonardo, we are dedicated to providing advanced ALPR technology to law enforcement agencies, parking authorities, toll operators and access control organizations through our ELSAG ALPR product portfolio.
Our innovative technology and system solutions are designed by ALPR experts to enhance patrol presence while adding a force multiplier that significantly improves operational efficiencies.
Your Mission Is Our Mission
We know your department needs meaningful and measurable ways to positively impact community safety. We also take pride in creating ELSAG ALPR systems and solutions that help to stop crime and promote a safe community for all.
That's why we are passionate about creating an ethical, accurate and instant means of ALPR data delivery.
Through continuous technological development, reliable 24/7 system support and compliant, real-time data captures, you're equipped with the most efficient and effective ALPR system available when you select an ELSAG system.
ELSAG ALPR Technology That's Tailored To Your Needs
We aim to provide you with a dynamic, flexible and highly customizable ALPR system by making continuous improvements based on customer feedback. If an officer or IT manager thinks up a new feature, we'll figure out how to build it, rigorously test it and roll out the beneficial changes to the greater user base.
Our hardware and software development is agile, thorough and focused on innovation, solidifying our commitment to quality.
We are especially focused on recurrent refinement of our mobile and fixed cameras, which are already functioning in all types of conditions at a 90% read rate or better.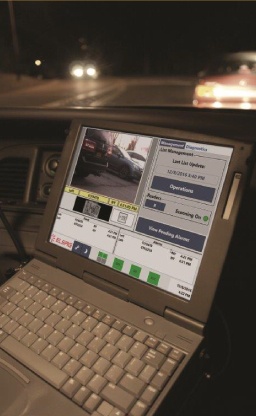 Millions Of Records, Captured And Delivered Instantly
Instant data allows your patrol officers to approach vehicles based on real-time, factual information. With our ELSAG ALPR solutions, data is instantly available for analysis.
Our fixed and mobile ELSAG ALPR systems are designed to be scalable and capture license plate data based on your internal server capabilities. Our ELSAG ALPR solutions ensure data is accurate, won't infringe on an individual's right to privacy and is retained in accordance with your policies.
Privacy Protection Guaranteed
At Leonardo, we are fully committed to operating within regulations established by state and local jurisdictions on an individual's right to privacy.
We do not gather data privately, sell access to it or retain it for longer than allowed. We research who we're selling our systems to, ensuring our customers have a legitimate use for the data. There is no way to shade the information with personal opinion because it's purely agnostic data.
Click here for more information about our ELSAG Cloud Storage Solution (ECSS) Data Policy.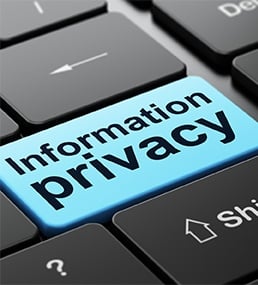 ALPR Tech And Training Support For Reliable Customer Satisfaction
Leonardo is committed to keeping your community safe. That's why we offer full tech and training support for our ELSAG ALPR systems that's focused on a quick and complete resolution.

Regardless of the source of a problem with our systems, we are there to ensure your system is up and running so you and your operators stay focused on their core objectives.

Our ELSAG ALPR experts are also available to train operators on how to use ELSAG hardware and software, providing valuable guidance and tips on how to access, analyze and manage the data.

{