Conceal Your System Components
With an ELSAG Covert Solution by Leonardo
Fixed and mobile ALPR systems easily adapt to custom solutions by concealing system components in an apparatus or compartments that fit in naturally with their surroundings.
We continually work with partner agencies to develop creative ALPR custom solutions that address specific needs.
ELSAG covert solutions by Leonardo read license plates without drawing attention to overt hardware and help identify vehicles connected to auto theft, parking violations, toll evasion, insurance lapses and more.
We hold US Patent #7,504,965 B "Portable Covert License Plate Reader" giving Leonardo an advantage in developing solutions for our customers.
ALPR Custom Solutions:
Features
Each of our ALPR custom solutions houses all components needed for full performance and accuracy – cameras, sensor, processing unit and independent power source.
Each system reads license plates day and night, in any weather, capturing plate numbers, photos of the car, GPS coordinates and date/time stamps.
Data captures are automatically compared to hot or white list databases to identify suspect vehicles.
Alarms for suspect vehicles are instantly broadcast wirelessly to a command center, laptop or PDF smart phone.
Tech That's Tailor-Made
When you work with an ELSAG system, you're not simply purchasing a static piece of hardware or software. You're gaining a dynamic, flexible and highly customizable ALPR system with which we make continuous improvements based on customer feedback.
If an officer or IT manager thinks up a new feature, we'll figure out how to build it, rigorously test it and roll out the beneficial changes to the greater user base.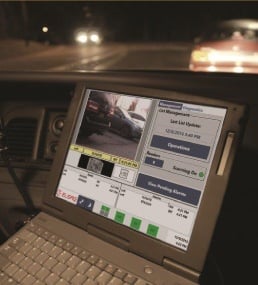 On-The-Spot Data Delivery
Our fixed and mobile ALPR systems are designed to be scalable and capable of capturing millions of records based on your internal server capabilities. Data is instantly available for analysis, so operators know if it's a routine traffic infraction or something more serious.
Our ALPR solutions ensure the information you collect is accurate, won't infringe on an individual's right to privacy and that the data is retained in accordance with your policies.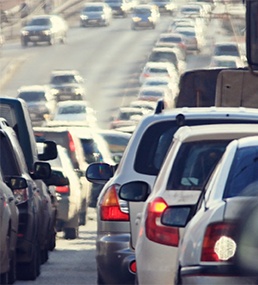 {