LEONARDO'S ELSAG Enterprise Operations Center™ Software
User-Friendly Data Management System
Leonardo's ELSAG Enterprise Operations Center™ (EOC) software gathers all automatic license plate reader data from ELSAG mobile or fixed ALPR units while also distributing hot and white lists back to the systems in the field.
This advanced software is the brainpower behind Leonardo's ELSAG Plate Hunter ALPR intelligence assets.
The EOC software includes an intuitive website that allows authorized users remote access to data, as well as reliable technical support services that troubleshoot issues 365 days a year.
Find out more by downloading our free Enterprise Operations Center product sheet:
ALPR Enterprise Operations Center Software:
Features
Tools for data mining, analysis and monitoring
Mapping with cross-street locations
Permissions at domain, group and user levels
Audit trail for visibility of data sets and use of system
Hot list manager limits visibility of specific hot lists
Easy process for adding cameras
Detailed reporting
Reliable Customer Satisfaction
At Leonardo, we take our role in helping to keep your community safe seriously. No matter the situation or source of the problem with our ELSAG ALPR systems, we provide a quick and complete resolution – even if it's on our dime.
We also provide training for operators on how to use the software as well as tips on how to effectively access and analyze data for your most critical situations.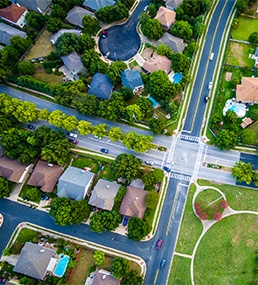 Privacy Protection Guarantee
At Leonardo, we are fully committed to deploying our ELSAG ALPR Systems within regulations established by state and local jurisdictions on an individual's right to privacy.
We do not gather data privately, sell access to it or retain it for longer than allowed. We research who we're selling our systems to, ensuring our customers have a legitimate use for the data. There is no way to shade the information with personal opinion because it's purely agnostic data.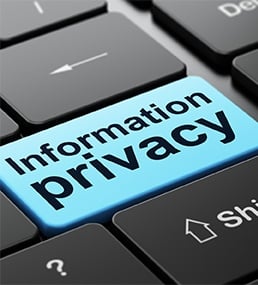 {