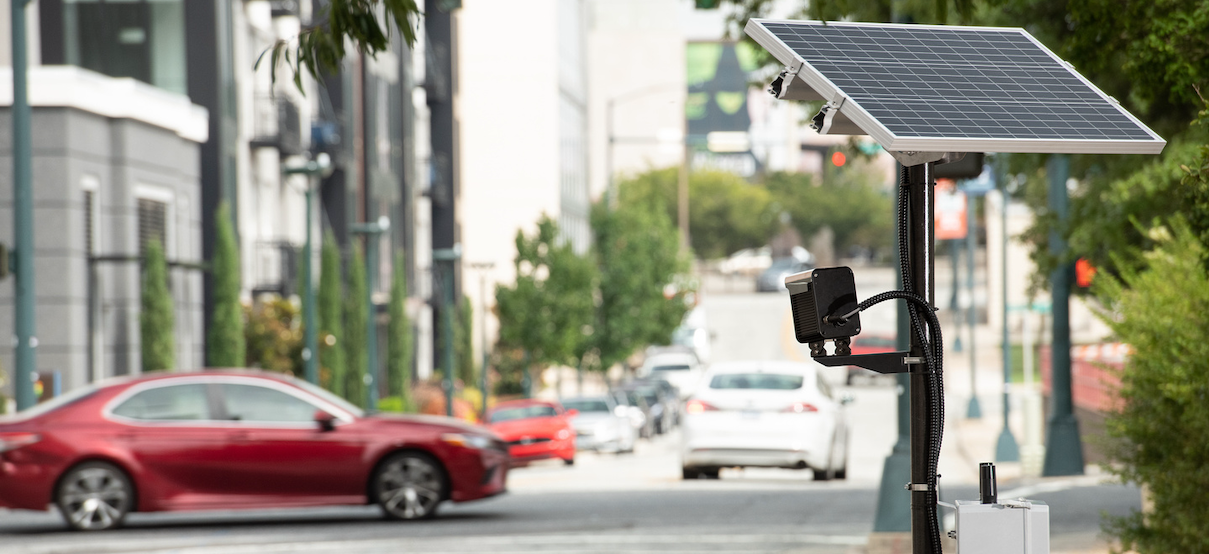 ELSAG FIXED PLATE HUNTER ALPR SYSTEMS
TODAY'S MOST ADVANCED FIXED LICENSE PLATE READERS
Leonardo proudly offers two fixed license plate reader systems:
Our traditional fixed LPR system features the most sophisticated technology for critical infrastructure protection, criminal investigations involving vehicles and traffic management. Ideal for highways, tunnels, overpasses and access control. Get the details below.
Our newest fixed LPR system is compact, easy to deploy and affordable. This solar-powered LPR is ideal for city and neighborhood streets and uses the same powerful OCR engine that law enforcement has relied on for decades. Get the details below.
The ELSAG Fixed Plate Hunter:
System Features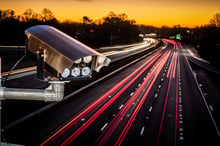 Leonardo's ELSAG Fixed Plate Hunter ALPR systems are the most accurate fixed automatic license plate reader available. The camera is mounted on to key arteries and highways, bridges, tunnels and overpasses to monitor set locations. License plate data is captured 24/7 and the camera is able to capture vehicles in multiple lanes.
The system has digital cameras — featuring built-in processors, a field control unit (FCU) and proprietary software — that capture images of license plates and cross-check each with hot lists to identify vehicles of interest.
Alarms are broadcast in real time to a command center, patrolling vehicles and/or mobile devices, for immediate reaction.
Our ELSAG Fixed Plate Hunter also determines a vehicle's speed, providing data that helps to identify traffic patterns and automatically detect real-time traffic anomalies, such as jams, stationary vehicles on open traffic lanes and other dangerous occurrences.
ELSAG Fixed LPR systems are critical tools in assisting with criminal investigations, access control traffic management and toll collection.
The Fixed Plate Hunter:
Allows for data collected to be transferred to a storage server for future analysis in aiding investigations
Reads plates 24/7 in any type of weather
The ELSAG Street Sentry:
System Features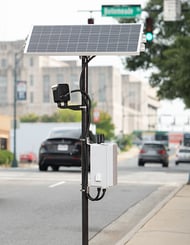 The ELSAG® Street Sentry is a fixed ALPR that economically aids law enforcement with real-time vehicle interdiction and investigations.
It is an autonomous system meaning it has its own power source included, both solar and battery. Agencies will find suspect vehicles faster with a single deployment of the ELSAG Street Sentry. Its low cost also allows for multi-site deployments that create an ALPR safety net in any community.
The Street Sentry is:
RELIABLE: High quality, purpose-built camera, housing and solar panel designed to withstand inclement weather and time.
DEPLOYABLE: This pole-mounted LPR needs no additional power source. You can literally place it anywhere in your community that needs an LPR.
AFFORDABLE: Purchase up front, finance over 3 years or subscribe annually. Your choice! Our mission is to make this technology accessible to every agency.
MANAGEABLE: Upload LPR data to your server or ours. Either way, you completely own your LPR data.
SCALABLE: Start with one unit or create a safety net with multiple units, all connected to the same powerful back-end data management software.
HOW TO BUY
Leonardo gives you options that best fit your budget. Customers can purchase the Street Sentry upfront, opt for a three-year purchase plan, or subscribe annually.

Talk to an ALPR specialist today for further details.
Privacy Protection Guarantee
At Leonardo, we are fully committed to deploying our ELSAG ALPR Systems within regulations established by state and local jurisdictions on an individual's right to privacy.
We do not gather data privately, sell access to it or retain it for longer than allowed. We research who we're selling our systems to, ensuring our customers have a legitimate use for the data. There is no way to shade the information with personal opinion because it's purely agnostic data.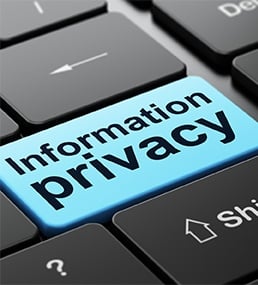 Tech That's Tailor-Made
When you work with an ELSAG system, you're not simply purchasing a static piece of hardware or software. You're gaining a dynamic, flexible and highly customizable ALPR system with which we make continuous improvements based on customer feedback.
If an officer or IT manager thinks up a new feature, we'll figure out how to build it, rigorously test it and roll out the beneficial changes to the greater user base.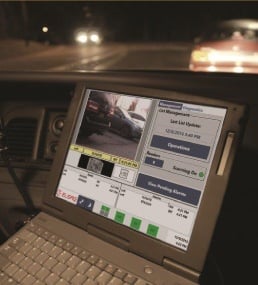 Your Mission Is Our Mission
We know your department needs meaningful and measurable ways to positively impact community safety. At Leonardo, we are passionate about creating an ethical, accurate and instant means of ALPR data delivery.

Through continuous technological development, reliable 24/7 system support and compliant, real-time data captures, you're equipped with the most efficient and effective ALPR technology available.

{