Schedule a call with an ALPR specialist.
Let's talk.
If you're interested in ALPR technology but have questions about getting started, a quick call is the best first step.
We want to get to know you and your operational needs so that we can match you to the best possible solution for your organization.
Whether you are a law enforcement agency looking to crack down on crime, a parking authority looking to automate operations, or a business seeking to improve security and access, we will help identify the solutions you need.
An ALPR specialist will be in touch shortly!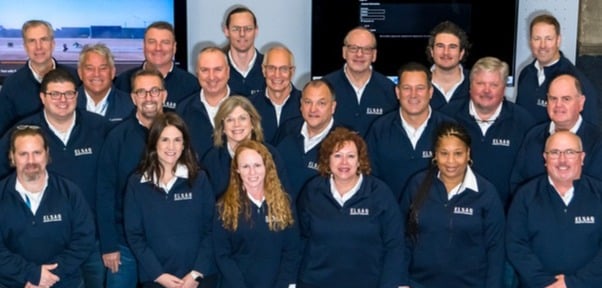 "When someone asks me what LPR provider they should go with, I say it is a no-brainer, you have to go Leonardo ELSAG. You get both the reliability of the equipment and the service that comes with it, not just one of those things."
V.McDonold,
Carroll County Sheriffs, MD