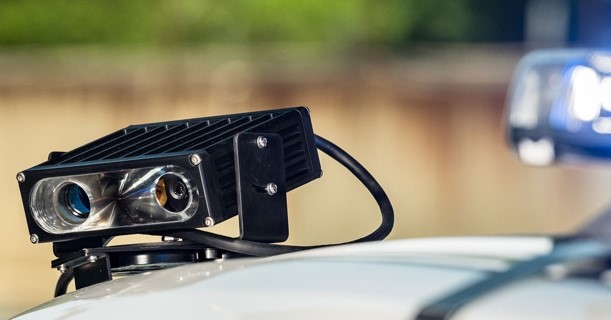 Financing Your ALPR Purchase
Benefits of Financing and How to Apply:
At Leonardo, we understand that budget constraints can be a challenge when your agency is trying to purchase new equipment or technology. That is why we have partnered with Lease Corporation of America to give you the option to finance your license plate reader solutions through a convenient program.
Financing your equipment allows you to purchase everything needed to deploy your ALPR system now including software, installation and the plate reader camera itself. LCA offers a streamlined application process with a quick turnaround time of no more than 48 hours, and often approval is given on the same day.
What are the benefits of financing?
Conserves your credit lines and preserves capital
Overcomes budget restrictions
Low, or no, up-front payment required
Helps manage cash flow
Complete solution financing - hardware, software, installation, license plate camera
Allows your agency to stay current with the newest equipment and technology
Interested in financing your ALPR solution?
Here are your next steps:
Fill out this

contact request form

. Your regional Leonardo sales manager will reach out to get the details of your purchase and will provide you with a quote and the application.
Submit the application via the

myLEASE® page

or by phone or email.
Once approved (usually within 4 hours) LCA sends you electronic docs to sign and return.


If you'd like to find out more about financing or would like a quote, just let us know here :
Privacy Protection Guarantee
At Leonardo, we are fully committed to operating within regulations established by state and local jurisdictions on an individual's right to privacy.
We do not gather data privately, sell access to it or retain it for longer than allowed. We research who we're selling our systems to, ensuring our customers have a legitimate use for the data. There is no way to shade the information with personal opinion because it's purely agnostic data.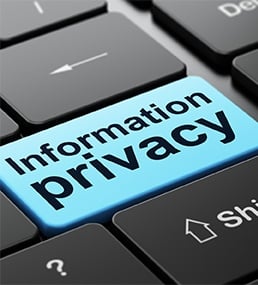 {