Parking Management Consultation
Let's talk. If you're interested in leveraging ALPR technology to manage parking but have questions about getting started, a quick call is the best first step.
Parking management should never take a one size fits all approach. Talk to us about your specific needs or challenges and we will find the best solution for you.
What sets us apart:
Full suite of customizable ELSAG ALPR products featuring the latest technology for fixed and mobile systems
Technical support and services that ensure your system stays up and running, no matter the situation or source of the problem. 365 days year, 24 hours a day.
Commitment to making continuous system improvements based on customer feedback
An ALPR parking specialist will be in touch shortly!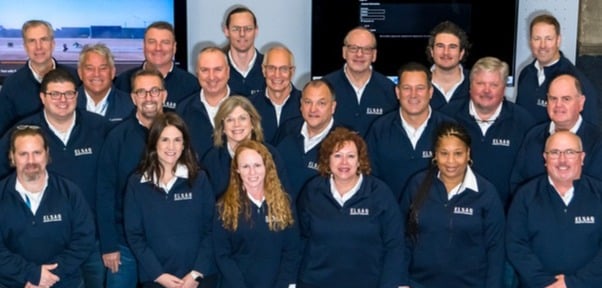 "When someone asks me what LPR provider they should go with, I say it is a no-brainer, you have to go Leonardo ELSAG. You get both the reliability of the equipment and the service that comes with it, not just one of those things."
V.McDonold,
Carroll County Sheriffs, MD