Physical Security Solutions
What is meant by physical security and why is it important?
Physical security is the protection of an organization's assets and facilities. Security measures are put in place to manage access to buildings and grounds and to protect an organization's most important asset---personnel. These measures often include a combination of perimeter security cameras, security guards or gates and an access control system that manages who is allowed, or not allowed, onto the premises.
How does ELSAG ALPR technology protect assets and facilities?
Leonardo's ELSAG technology is used worldwide to facilitate access control and perimeter security for college campuses, government and religious organizations, hospitals, military bases, casinos, large enterprises and more. Any agency that has a need to protect their personnel and property can benefit from our ALPR solutions.
We offer two powerful physical security options:
The ELSAG Fixed Plate reader:
Features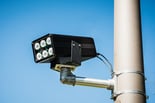 The most accurate fixed automatic plate reader available to constantly monitor and protect sensitive areas.
THE ELSAG Fixed Plate Hunter is mounted on bridges, tunnels, overpasses and any key artery where vehicles travel
Reads plates at lightning fast speed, 24/7 in any weather
Plate images are captured and instantly compared against white or hot lists for access control
Alarms are broadcast in real time to a command center or patrol vehicle
The ELSAG VPH900:
Features
Leonardo's 25 years of expertise in plate recognition technology powers this innovative software
Bundled with select IP cameras, this robust solution is affordable AND effective
This is an ideal perimeter security option for colleges, hospitals, casinos, and large enterprises
Now available with a subscription plan starting at just $315 a month
Privacy Protection Guarantee
At ELSAG, we are fully committed to operating within regulations established by state and local jurisdictions on an individual's right to privacy.
We do not gather data privately, sell access to it or retain it for longer than allowed. We research who we're selling our systems to, ensuring our customers have a legitimate use for the data. There is no way to shade the information with personal opinion because it's purely agnostic data.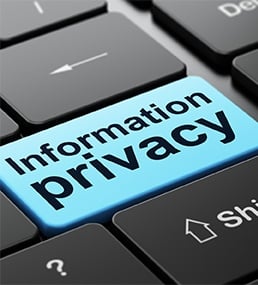 {