As much as the team behind Leonardo's ELSAG ALPR systems could tell you about the proven benefits of automatic license plate recognition, nothing compares to hearing from those who utilize the technology day in and day out.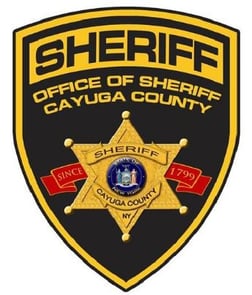 So we recently checked in on the Cayuga County Sheriff's Office in Auburn, NY. Motivated by cost and time savings, as well as efficiency, the office acquired their first affixed ALPR systems in 2014 through grant funds.
Below are the collective responses of the office's members who have vehicles equipped with an ALPR system. Take a look at their thoughts on the technology, how they've put it to work, and what they think is the nicest feature.
... Read more