5 min read
The Truth About LPR: Let's Bust Some Myths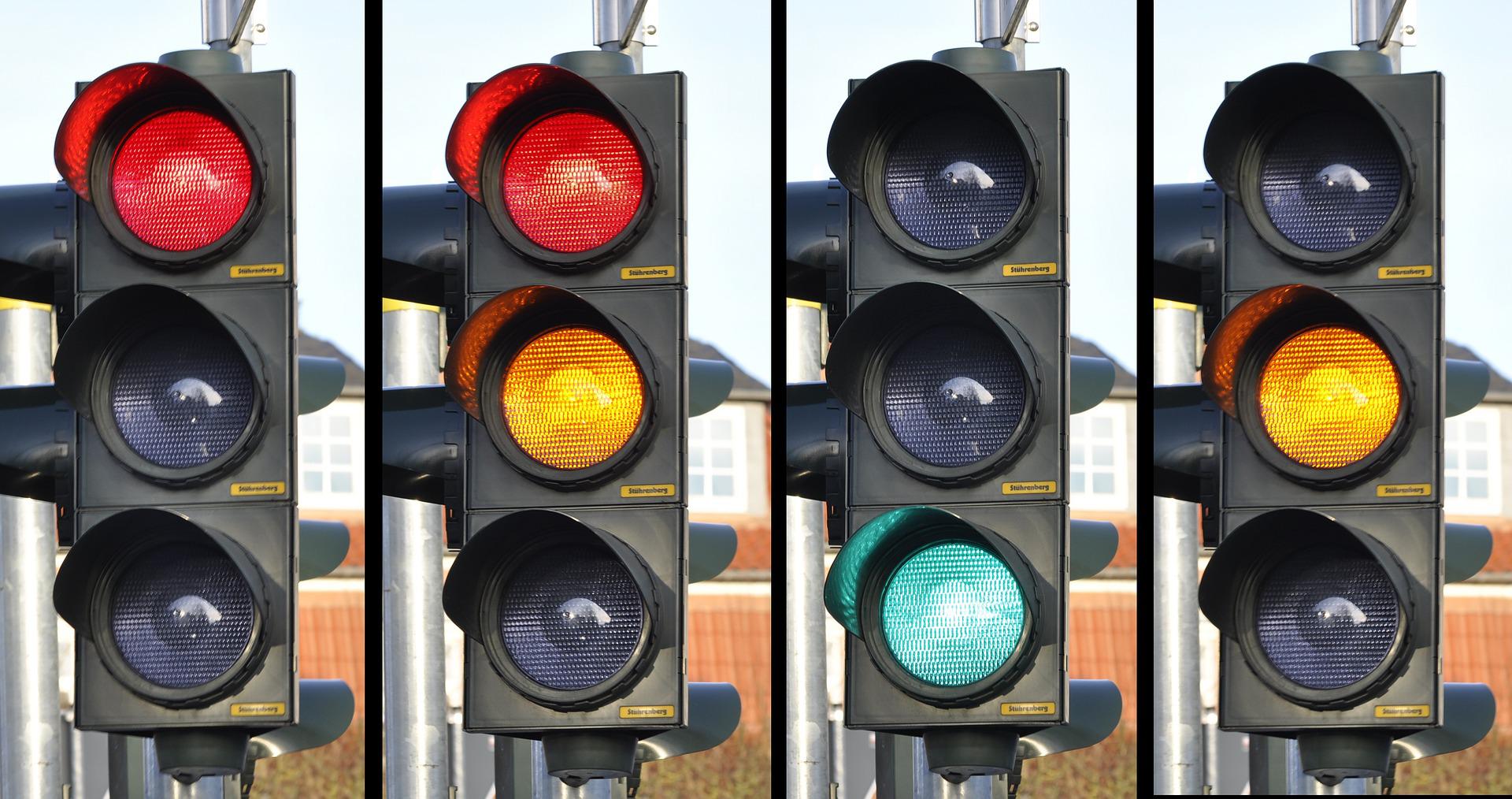 While many police agencies across the U.S. have already implemented—and even expanded—the use of license plate reader technology to keep their communities safe, we know there are still a slew of agencies with questions or concerns.
Maybe you've been interested in LPR for awhile, but you assume it's too expensive. Or perhaps you don't think there are enough use cases to make the case for it.
Whatever your hesitation, we'd like to help.
We paired up with Police1 to develop a free guide called How LPR Data Can Help Keep Your Community Safer. In it, we debunk four common myths about LPR. Here are the first two.
Myth: LPR is only for crime-fighting.
Originally, LPR use focused on vehicle theft. As the technology gained acceptance and more users adopted the tools, the potential and actual
uses for LPR data have expanded. In addition to combing the data for valuable investigative leads in crimes such as robbery or homicide, forward-thinking agencies are using their LPR systems for things like Amber and Silver alerts, speed enforcement and disaster evacuation monitoring.
For example, the LPR program in coastal Dare County, North Carolina, has become instrumental in keeping track of how many residents choose to
stay rather than adhere to hurricane evacuation orders. This helps first responders better prepare for the aftermath of an oncoming storm.
LPR data is also useful for tracking traffic patterns to determine patrol needs, and the technology has long been used in Europe to monitor and
enforce speed limits.
While these use cases certainly promote overall community safety, the potential investigative functions are even more compelling. Using LPR
data, investigators can connect the dots between seemingly unrelated crimes that may have similar elements or occur in a specific area by identifying the vehicles they have in common.
"With enough LPR data, you're able to do a cross search that allows you to look for the unknown vehicle that may have been seen in these different geographic areas in close proximity to when the events occurred," said Julio Valcarcel, a retired Maryland state trooper and vice president of sales for Leonardo.
LPR data can also confirm or contradict an alibi—sometimes even prompting confessions from suspects presented with the photographic evidence of their vehicle at the scene.
Myth: LPR requires a costly upfront investment.
Setting up a network of cameras and the infrastructure required to support them is no small undertaking—never mind setting up a data server and ongoing maintenance needs—but there are plenty of options for cash-strapped departments looking to benefit from LPR data.

It all depends on what you want to accomplish, says Valcarcel. LPR is not a one-size-fits-all, all-or-nothing proposition. What equipment and software you need will depend on what infrastructure you have available and your
agency's goals.
"It can be very expensive to put up a set of cameras, but it's not because of the cameras themselves." said Valcarcel. "It's because of the infrastructure that's required at a choke point for a municipality where, strategically, they need the cameras."
An LPR vendor should work with your agency to determine the answers to these infrastructure questions and recommend the best hardware and improvements to meet your needs. For example, a low-cost camera is not designed to capture vehicles at high speed, which makes it unsuitable for an interstate highway. Weather conditions also play a key role.
"Fixed installations can be complex, and we want to be engaged with the customer to ask the right questions so that nobody regrets it later," says
Jason Laquatra, Leonardo general manager. "If you're going to deploy equipment for law enforcement in a cold location, you have to be using solid state hard drives and industrial-grade equipment so that you don't have a performance lapse. Going too cheap with this technology has very negative effects."
It also depends on whether your agency has the opportunity to partner with neighboring agencies or participate in a regional program that makes it easy to jump into the LPR pool with a small deployment. Agencies looking to take advantage of the technology without a major investment upfront should consider partnering with another agency or group to share LPR data.
For example, a regional drug investigation and interdiction program (such as Houston HIDTA, covered in depth in our guide) may offer
a network in which your agency can participate. This enables smaller departments to install a modest number of fixed or mobile cameras and
share the captures they collect, as well as query data from the larger organization.

LPR trailers provide another option that bridges the gap between fixed and mobile cameras, providing more versatility in how and where the
technology can be used.
"We've seen a transition toward solar-powered transportable trailers that allows an agency to deploy a system for longer periods of time while still trying to manage that cost of both the hardware and the infrastructure needed to put it in place," said Valcarcel. "The camera sits on a trailer on a corner for two or three weeks versus sitting on a cruiser. You don't want to
park your cruiser at a location for a long period of time, because then that's a cruiser that's out of service."
In addition, lease options and grants are available to help with funding, and Leonardo continues to improve and expand its offerings. For example, the company recently released the ELSAG Street Sentry, a lower-cost camera that includes its own solar power source to
reduce the infrastructure burden.
"We feel like the technology, as it gets better, has created the ability to deliver a reasonably performing system at a lower cost than they have been historically," said Laquatra. But beware of offerings that seem too good to be true, he warns. The hardware may not be rugged enough to withstand the rigors of law enforcement, the provider may not offer the necessary level of data security, or they may claim ownership of your agency's data.
See what other LPR myths we debunk in our free guide!
In addition to myths, we cover five ways LPR data can help you keep your community safer, and how LPR connects agencies to support a regional drug investigation and interdiction program. Get the guide here.